Even though in some parts of Italy it's snowing (not in Rome, though) spring has come and I am here with my spring TBR. If anyone didn't know what TBR means, it stands for To Be Read, as you can read in the header.
I am hoping I am finally finishing the series I still have to complete from 2017
(yeah, I know)
this spring. I am tryng so hard to read them and a moment later I don't feel like I want to.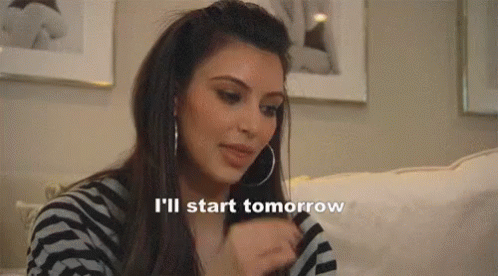 Series I have to complete because they are watching me and threatening me:
Sinner by Maggie Stiefvater.
Technically
, the series ended with Forever, but still.
Pros:
MAGGIE STIFVATER; my baby Cole; my shippp and did I say this is Maggie Stiefvater?
Cons:
sometimes you just want to start new things, and yeah, I am lazy.
The Retribution of Mara Dyer (Mara Dyer #3)
Pros:
I will
finally
finish
this series
; I'm kinda curious of what will happen.
Cons:
Reading this will be the death of me *cough* *cough*
470
pages. Not to mention that I have to read it
in English
. I have a strange relationship with the characters of this series?? I don't like the MC and the male protagonist is just meh as well as minor characters, but guess who's a masochist?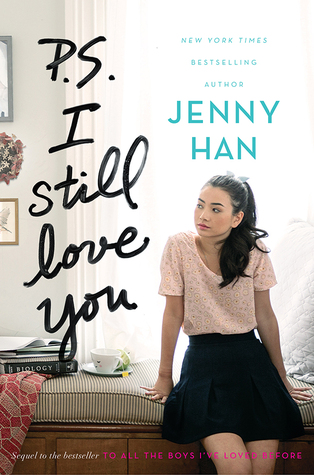 P.S. I Still Love You (To All the Boys I've Loved Before #2)
Pros:
my OTP finally togetherrr; another fluffy contemporary; FOOD; I
do
have high hopes okay?
Cons:
read the plot afraid this is going to be part of the second books club. I mean, I
don't
want it to be all cliché and worse than
the first one
(that I loved).
Inferno (Blood for Blood #2)
Pros:
LUCA FALCONE ok; know there is going to be action (at least, I hope so); I am so curious to see what will happenn; this has Italian culture, so I can feel home.
Cons:
just the thought it could be a bad book terrifies me.
These are not all the books in the series I still have to read, but let's be reasonable and listen the ones I probably
try
to read. If you want to see the others,
here
you are.
Other books I am hoping to read:
Anne of Green Gables (Anne of Green Gables #1)
Not going to lie, I want to watch the TV serie, but first, I have to read the book. Of course. Going to borrow it at the library soon, so I can read it.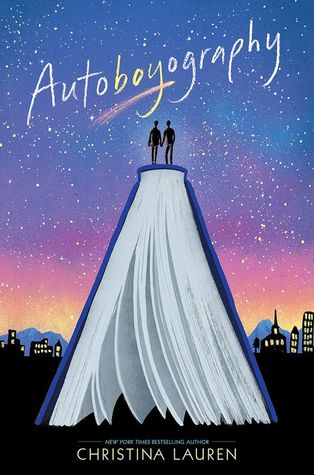 Autoboyography.
Bought it in Liverpool. It's the first time I read something with LGBT contenent that it's also considered under the religious point of view too, so #yass
Can we talk about this beautiful cover?!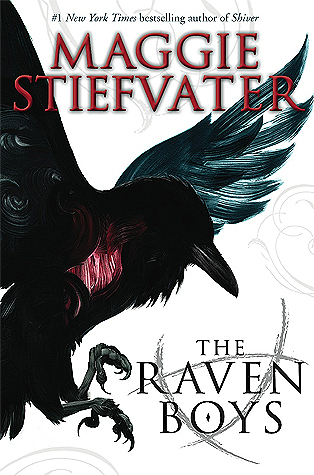 The Raven Boys (The Raven Cycle #1) by amazing Maggie Stiefvater.
This is the book I am most exicted to read
. Think I will read it in May, just as the last year, my first time. Then I'll read the second book again and read the books I haven't read yet in the series. Anyone who wants to buddy read or something? Let me know!
*whispering to the book* Children, here I am.
Chasing the Omega (Small Town #1)
I received free copies of the entire trilogy ages ago and I haven't read them yet... I feel so bad. Trying to read them soon.
Gold Shadow (Bronze Rebellion #1)
The free copy was given to me by the author and I hope to read it soon!
Obviously I'll read something else too -hoping to- so this TBR is an open one. I'd like to read more classics, what do you guys recommend to me? Maybe something like
Jane Eyre
would be perfect.
Have you read these books or want to? Write down your spring TBR and let me know what you think about that Raven Cycle buddy read! Thanks for reading <3