All right, people!
The moment™ has come
. That one in which we readers are going to realize how many books are about to coming out in the following months: spring months so
March
,
April
and
May
. I already hear my wallet crying and my TBR yelling at me, but let's get started because there are
so many
books I can totally drown in the amount of it.
MARCH 6TH
, don't know why, but publishers love this day and decided to publish 10 books at the same time (they were more, but I couldn't obviously include them all).
Restore Me by Tahereh Mafi
: More books about Warner, Juliette and Kenji?! Oh God, the best thing could ever happen to us! If you haven't read this series yet, what are you doing?? Go read the first book 'Shatter Me'. Super recommended if you need great writing style, amazing character development and a villain you can't help but love (like most of them).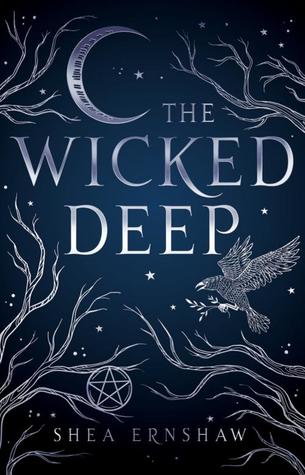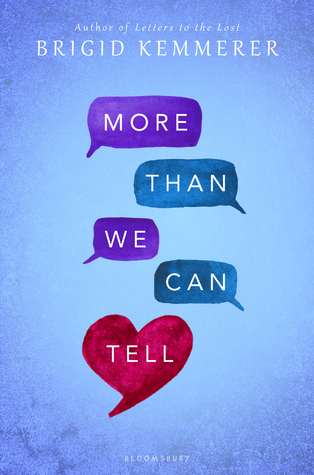 Here we go, May!
May 1st ist the new March 6, apprently.
Undead Girl Gang by Lily Anderson:
Please, read the plot because THIS IS SO AMAZING, OH.
LIFEL1K3 by Jay Kristoff:
Author of Illuminae files and The Neverhight Chronicle returns with a new bookkkkk.
Legendary by Stephanie Garber:
The sequel of the hyped book Caraval!
We are done, folks! It took
really
a while, but I am glad to share these amazing new releases with you. What are you going to buy? Are you exicted for a book in particular? I'd love to know!