Hello, everybody! Yeah.
I know
. I haven't been around since awhile, but here I am:
back with another wrap up!
This time, it's
February
one. I perfectly know it's almost May. but I wanted to do a bullet journal page before publishing it, exactly as I did with the
January one
. Guess what? Time passed and
I didn't make
that damn page.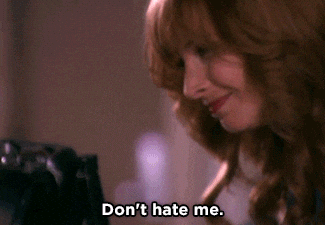 Some exciting (yeah, maybe not) news!
I created a bookstagram
, so if you want to follow me, that's
good
. You could find some photos like these:
or some shots I took when I was on vacation:
But now, let's do it!
Title:
Big Water
.
Author: Andrea Curtis.
My rating: 2/5 stars.
✔ Historical fiction YA book that talks about a shipwreck.

✔
It was a quick read with great character development, but only considering the female protagonist.
✘ Because the male one is a stranger to me.
✘ The story is told too quickly I wasn't even devasted, plus zero historical atmosphere.
You can find the detailed review on the blog
here
.
Author: Brigid Kemmerer.
My rating: 4/5 stars.
✔ Girl who loves videogames in a YA.

✔
Religion is taken seriously in this book!
✔
Family and friendship are current themes.
✔
Characterization is gold, guys.
You can read the detailed review on
here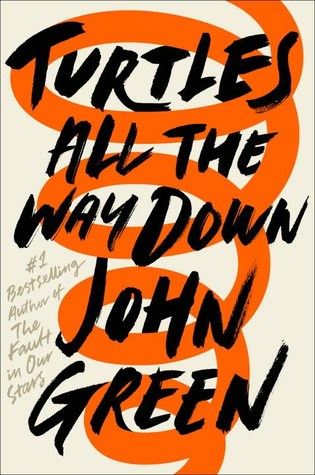 Author: John Green.
My rating: 4/5 stars.
✔ John Green is baaack!

✔
Of course this book was golden.
✔
Characters are just so real, complex and cute.
✔
Great mental illness representation.
You can only read the review on Goodreads (clicking by 'My rating', I always put that), but for the moment. Review will be up on the blog soon. Stay tuned.
Author: Brigid Kemmerer.
My rating: 4.5/5 stars.
✔ Actually first novel of the companion one (More Than We Can Tell). I liked it more than MTWCT, actually.

✔
Perfect from hate to love relationship!
✔
Friendship is so much present.
✔
Lovely writing style.
Actually (I just love this word), the review is nowhere on the internet because I haven't written it yet. Yeah, you can hate me now. I mean, if you want. It would nice, if you didn't hate me. As soon as I can, I promise, I will post it on the blog and on Goodreads.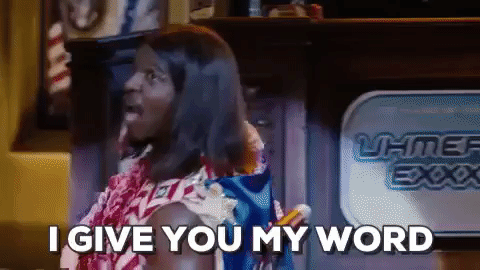 Those were my February reads! Now, tell me what were yours in the comments, I really want to know that!